We have DJs available for all local Coconut Grove events and occasions. Find out more below:
Coconut Grove DJs and DJ Services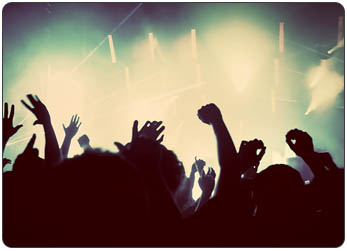 DJs Miami FL is a leading supplier of DJs and DJ equipment in the Coconut Grove area.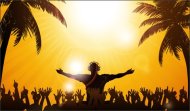 DJs Miami FL
is the leading provider of South Florida DJs. Give us a call today at (305) 812-5999 and find out more about
booking
your next Local DJ. DJs Miami FL is proud to be known as a leading provider of professional DJs available in the South Florida area!
Book Your South Florida DJ Now!
Call Now (888) 674-7779 or Local at (305) 812-5999 and Book your Event DJ Now!
* Starting. No hidden fees.