Miami DJ Services & DJ Equipment.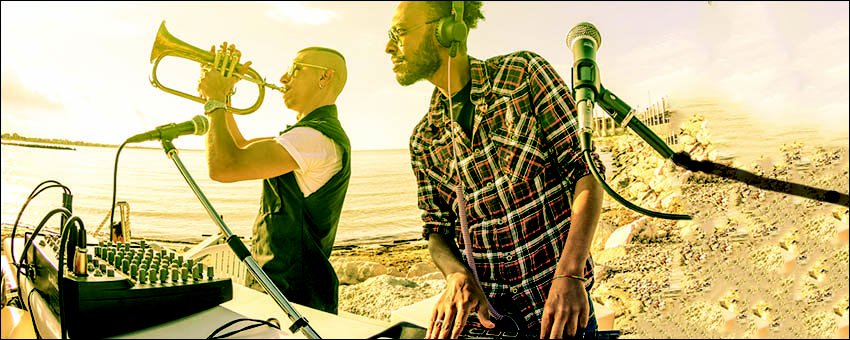 DJ's Miami FL is a local South Florida DJ services and equipment provider. We supply the absolute best DJs South Florida has to offer. You can contact us and book our DJs based upon your desired music genre. We have DJs that play music including R&B, Pop, Spanish, Hip-Hop, Country, Dance and much more.
DJs Miami FL hosts a wide variety of events including clubs, corporate, weddings, parties and more. The DJs job includes equipment setup, narrating the event and making sure the crowd is having fun. Our DJs play just the right music and provide a touch of their own character, DJs Miami FL provides entertainment that everyone can appreciate.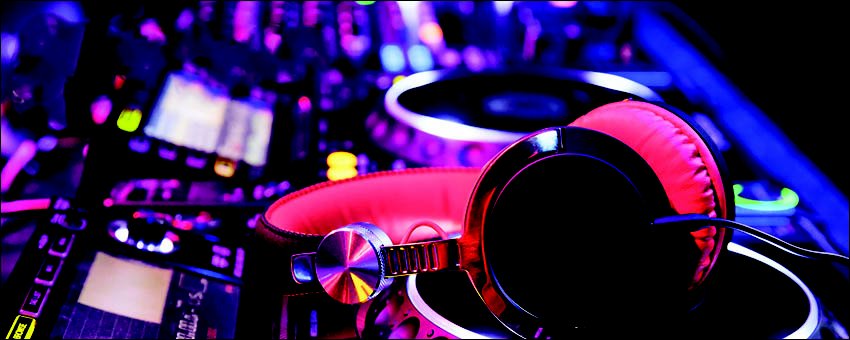 From professional DJs to DJ equipment, DJs Miami FL has your next event covered. We offer DJs for multiple services. If you are having a local South Florida event in the near future and require a professional DJ contact us today we have you covered.
Anything and everything. We are here to offer the best DJ services you can find. We do it all birthdays, holidays, parties, corporate, reunions, and more. Whichever event you may have coming up, if you require a professional DJ, DJs Miami FL is here to help you. Contact us through our website contact form or call us direct at (305) 812-5999 today!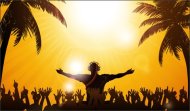 DJs Miami FL is the leading provider of South Florida DJs.
Give us a call today at (305) 812-5999 and find out more about booking your next Local DJ.
DJs Miami FL is proud to be know as a leading provider of professional DJs available in the South Florida area!
If your in the South Florida area and planning a party or special event that requires a DJ, DJs Miami FL is the best local provider of DJs and DJ Equipment in the area! If your expecting a corporate event, wedding reception, birthday celebration or other event, DJs Miami FL will add the professional touch for your occasion.