We have DJs available for all local Wynwood events and occasions. Find out more below:
Wynwood DJs and DJ Services
Are you looking to host a professional event in the Wynwood Miami area? Do you need a DJ for your Wynwood event? DJs Miami FL is a professional DJ service provider. All our DJs are the most professional and experienced DJs in the Wynwood area.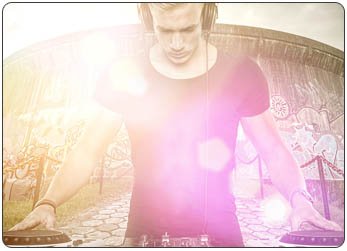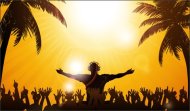 DJs Miami FL
is the leading provider of South Florida DJs. Give us a call today at (305) 812-5999 and find out more about
booking
your next Local DJ. DJs Miami FL is proud to be known as a leading provider of professional DJs available in the South Florida area!
Book Your South Florida DJ Now!
Call Now (888) 674-7779 or Local at (305) 812-5999 and Book your Event DJ Now!
* Starting. No hidden fees.