DJs Miami FL is a Leading Provider of DJs and DJ Services in the South FL area
Choose the DJ that suits your needs. 100% satisfaction is guaranteed.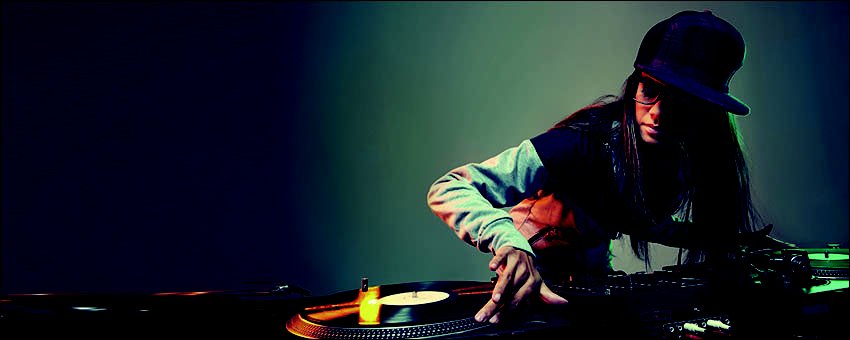 DJs Miami FL, Inc. is located and headquartered in Miami Beach Florida and offers DJ services throughout the South Florida area. From Key West to Palm Beach County, we have the professional DJ services you desire for almost any event that may arise.
Hiring the best DJ services in big cities like Miami can be challenging. When you need the best DJ services for an event, DJs Miami FL, Inc. is here to help. Often times you do not know how to evaluate which DJ service is going to be best for your event. If you are searching for DJ services there are a few things you will want to consider before making your decision. Here are a few things to consider.
The type of event is a big factor in deciding which DJ will be the best fit for you. People sometimes go the route of hiring a live band for a wedding not knowing that finding the right DJ instead could save money and be more entertaining. Wedding DJs have the ability to keep a reception going with a variety of music options and able to stay playing longer.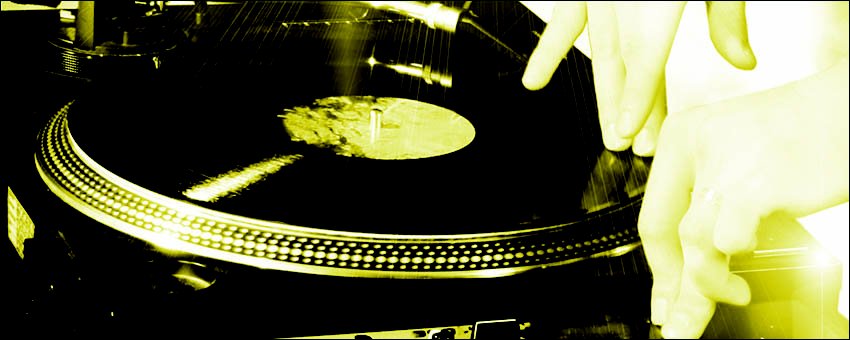 What Type of Event is it?
This is also another thing you should keep in mind when hiring DJs for your event. The most experienced DJs are flexible and can appeal to a wider range of audiences, but if you do a bit more research on local DJ services in your area before you make your hire. The DJ needs to be able to handle the type of crowd at your event for it to be successful.
Ultimately this is the most important factor and usually the first factor you consider when you approach DJs in your area. You would not be able to hire DJ services you cannot afford, so make sure to ask them for their rates or get a quote from them. If they seem to be hesitant in giving you a price you should be weary as they might not be trustworthy.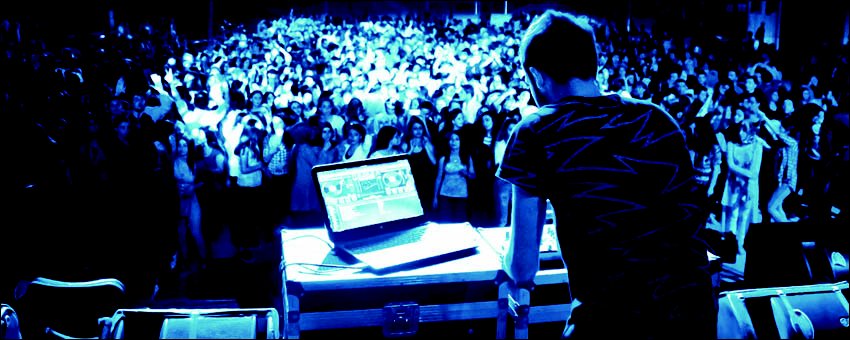 The more experienced the DJ service is the more likely it will be more expensive. The more experienced the DJ is the better and more professional the service will be. DJs Miami FL, Inc. will ensure that have a experienced and professional DJ for any event we provide.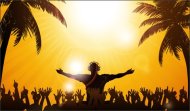 DJs Miami FL
is the leading provider of South Florida DJs. Give us a call today at (305) 812-5999 and find out more about
booking
your next Local DJ. DJs Miami FL is proud to be known as a leading provider of professional DJs available in the South Florida area!