There are important reasons why hiring a professional club DJ with DJs Miami FL is your best option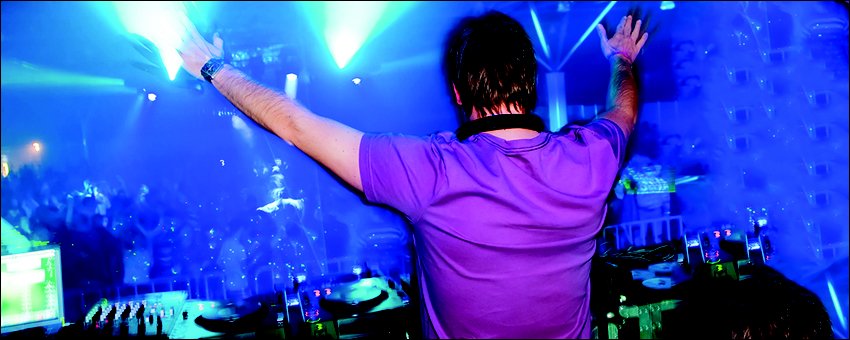 Don't underestimate the importance of selecting the right DJ for your club event. There are three important reasons why hiring a professional club DJ with
DJs Miami FL
is your best option.
Our Professional DJs connect with the event and attune themselves to the musical tastes.
Our Professional DJs don't just play music, they essentially set the environment for the event.
Our Professional DJs have the equipment needed to set the events environment.
When
hiring a DJ
, the main factor to consider is his or her music genre. Each DJ has a personal taste and will be particularly good at curating to a select genre of music. Try to request a DJ whose tastes coincide with those of your patrons. If you're unsure which DJ is best for your event, DJs Miami FL will be happy to assist you with your selection? This is something to discuss with us today.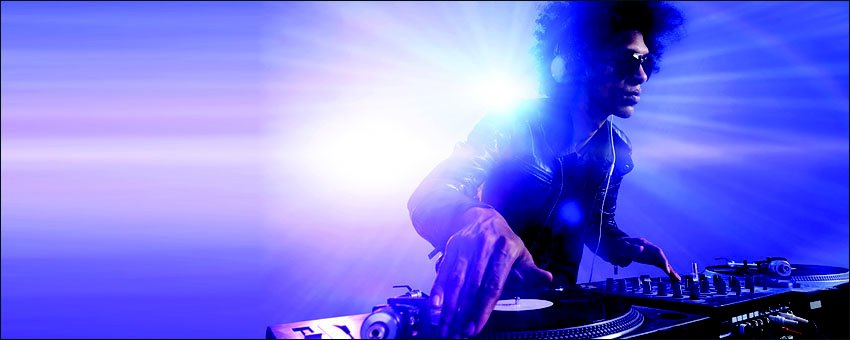 Aside from taking into account a DJ's expertise, versatility, and music style, the most important thing you can do is speak with a representative at DJs Miami FL. All our DJs are professionals who take each gig very seriously. 
It's important to go over general expectations. You may have a unique working style and vision for each of your events, and this is reflected in your club. Going over one another's working style and what to expect can help you make your partnership very fruitful.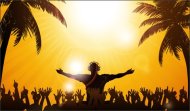 DJs Miami FL
is the leading provider of South Florida DJs. Give us a call today at (305) 812-5999 and find out more about
booking
your next Local DJ. DJs Miami FL is proud to be known as a leading provider of professional DJs available in the South Florida area!
Book Your South Florida DJ Now!
Call Now (888) 674-7779 or Local at (305) 812-5999 and Book your Event DJ Now!
* Starting. No hidden fees.