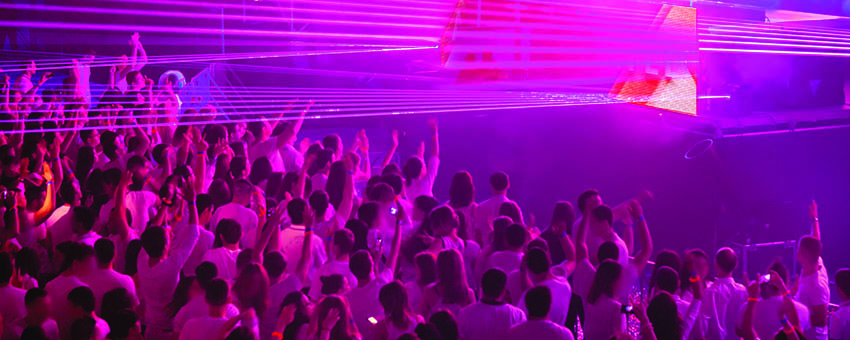 A party is a fun time, a dance party is a great time DJs Miami FL is a leading provider of DJs for South Florida's top dance parties and dance-related events.
Whether your next dance party is hosted at a house, rental hall, outdoor event, or other casual setting, we have you covered. When some people consider hosting a dance party they often think of clubs, balls, or another common place to dance. Some parties are considered formal such as a prom, wedding receptions or corporate events.
Most dance parties are casual events, these typically include house parties, field parties, nightclubs and most social gatherings. DJs Miami FL is ready to help you host both formal and casual dance parties throughout the South FL area.
Whatever your reason for hosting a dance party DJs Miami FL is here to help you kick off the best party in town. Contact us at (305) 812-5999 today and find out what we have to offer to ensure you have the best DJ available for your next dance party.