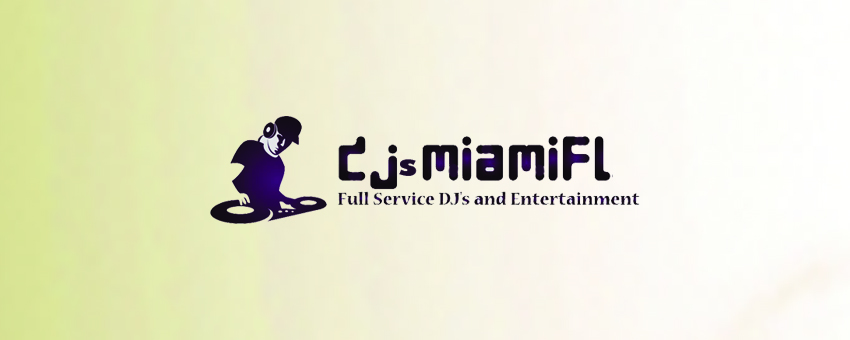 Wedding Receptions:
Are always enhanced by the presence of a DJ. They can get guests out of their seats and on the dance floor and they also help provide structure that can keep any reception running smoothly. A DJ signals when the couple has their first dance, the cake cutting and the tossing of the bouquet. Playing a combination of music requested by the couple and their guests as well as songs chosen by the DJ is a great way to play a wide enough variety of music that everyone will be happy.
Corporate Events:
Are often a big deal to the company throwing them and having the right DJ can make the difference between a great event and one that falls flat with its attendees. A DJ's job includes getting people at an event to relax, let loose and have some fun. By playing just the right music and providing a touch of their own personality, this can be a great form of entertainment that anyone can appreciate.
Reunion Events:
A great place to meet up and reunite with old friends, family, co-workers, etc. DJsMiamiFL.com has your reunion event covered. We offer DJs for all reunion events. If you are having a reunion in the new future and require a professional DJ we have you covered.