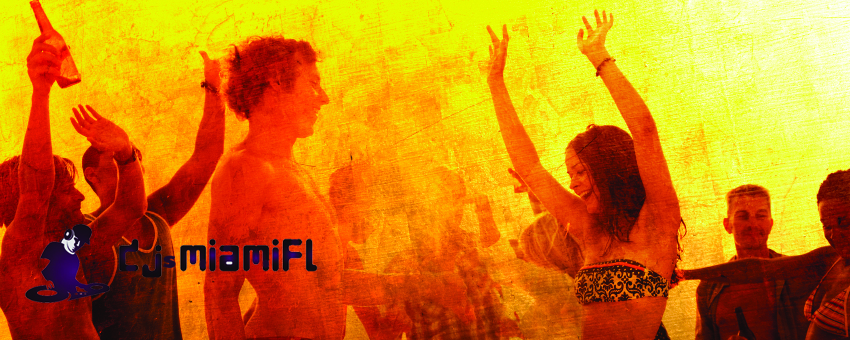 If you live in Florida and you are planning a party or other type of event you should take advantage of the DJ services available to you, because they are vast. Whether you are planning a corporate event, a wedding reception or even simply a birthday celebration Disc Jockey Services will add an extra special touch to the occasion.
Corporate events are often a big deal to the company throwing them and having the right DJ can make the difference between a great event and one that falls flat with its attendees. A DJ's job includes getting people at an event to relax, let loose and have some fun. By playing just the right music and providing a touch of their own personality, this can be a great form of entertainment that anyone can appreciate.
Wedding receptions are always enhanced by the presence of a DJ. They can get guests out of their seats and on the dance floor and they also help provide structure that can keep any reception running smoothly. A DJ signals when the couple has their first dance, the cake cutting and the tossing of the bouquet. Playing a combination of music requested by the couple and their guests as well as songs chosen by the DJ is a great way to play a wide enough variety of music that everyone will be happy.
Hiring a DJ for any type of event is recommended for a number of reasons and is easy to do.