DJs Miami FL is here to help deliver all your expectations.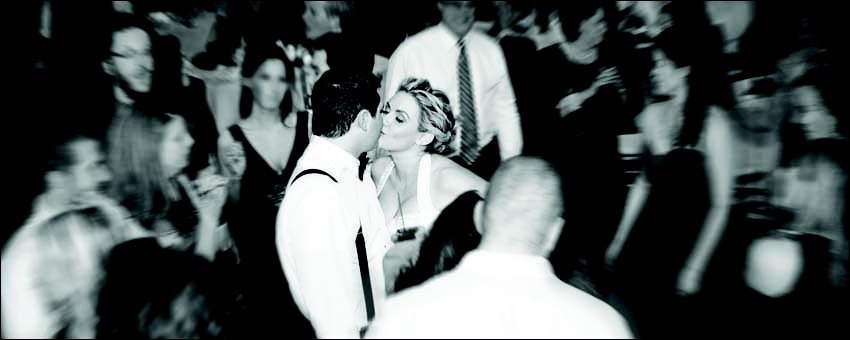 There is perhaps no more important date in someones life than the day on which they get married. Planning a wedding can often be a stressful time.
DJs Miami FL
 is here to take the stress out of finding your reception DJ. One of the easiest ways to ensure everyone has a great time at the wedding is to
hire a DJ
who can get the party started and keep it going through the night. You have numerous choices when it comes time to choose a wedding DJ, but not all DJs meet our level of talent and professionalism. Be sure to ask questions that are important to your particular wedding and know 
DJs Miami FL
is here to help deliver all your expectations.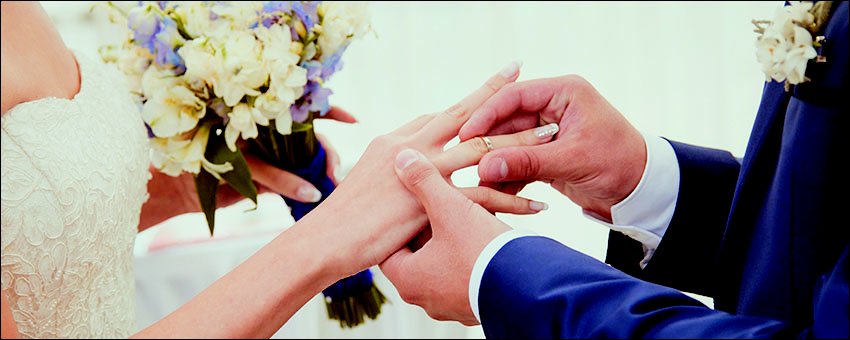 Professional Wedding DJ Experience:
One of the first questions you need to consider is which genre of music you desire for your wedding night. The overwhelming majority of people prefer today's hits mixed with some popular dance songs.
DJs Miami FL
has DJs we can recommend for you based specifically on your wedding details. If you are having an outdoor event or are in a place that does not have any type of sound system in place, our DJs have come with all the necessary equipment. Our wedding packages can also provide lighting, and other equipment requested for the event. Many couples want a wedding DJ who is going to be the life of the party and able to entertain the event. When you
hire a DJ
with
DJs Miami FL
they come dressed accordingly for the event and keep their routines professional and family-friendly.
DJs Miami FL
 has a large selection of music available and we assure you, you will not be disappointed! Ultimately the DJ is one of the most important elements of the wedding reception,
DJs Miami FL
is here to ensure that on your wedding day your DJ and reception entertainment is taken care of with the highest and most professional standards. Call us today (305) 812-5999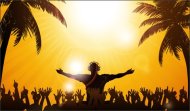 DJs Miami FL
is the leading provider of South Florida DJs. Give us a call today at (305) 812-5999 and find out more about
booking
your next Local DJ. DJs Miami FL is proud to be known as a leading provider of professional DJs available in the South Florida area!
Book Your South Florida DJ Now!
Call Now (888) 674-7779 or Local at (305) 812-5999 and Book your Event DJ Now!
* Starting. No hidden fees.