A great way to entertain business people at any corporate event is with a corporate DJ.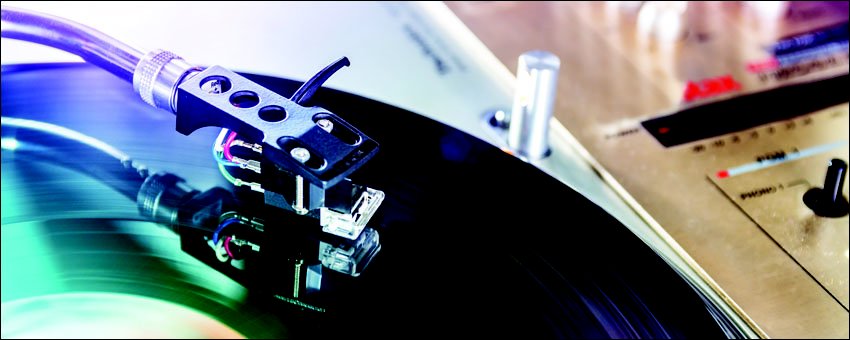 Corporate events can often be more about business than pleasure, but that really doesn't have to be the case. More and more corporate event planners are looking at ways to add a little bit of entertainment to the event. One great way to entertain business people at any corporate event is with a corporate DJ. The beauty of
hiring a corporate DJ
is that they can wear a wide variety of hats at your
DJ event
. Rather than just playing music to entertain the audience, a corporate DJ is usually called on to make announcements and keep the event moving on schedule. A good corporate DJ is also able to read the crowd and see how they are reacting.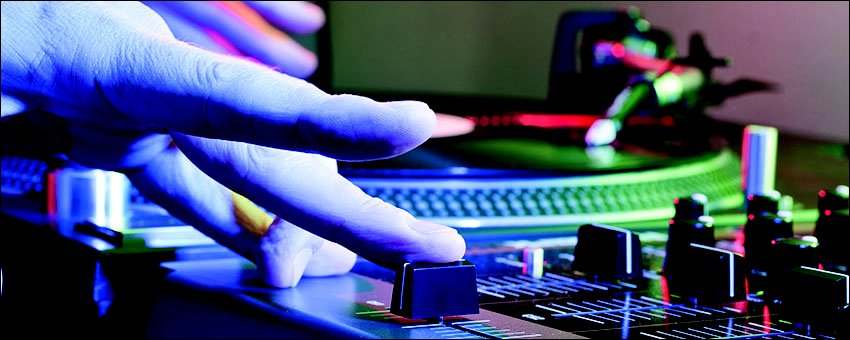 DJs for your Next Corporate Event:
DJs Miami FL
offers both the equipment and technology you'll need for the corporate event. This equipment includes audio/visual elements, speakers, lighting, laser effects, and more. We understand that no two corporate events are the same, a high-energy product launch event is a whole lot different from a team-building event or other corporate party. There are corporate
DJ services
out there who also act as event managers of sorts, taking care of all the details of your corporate events. This is very much a specialized type of service that only an experienced company will be able to pull off. They should be able to look at all of the specific needs of the client and find the best way possible to make it all happen as seamlessly as possible. One of the biggest goals that is incredibly hard to pull off is creating the exact type of ambience that the client needs for the event. It takes a very professional corporate DJ with experience in all types of events to make that happen. Professionalism is absolutely crucial, especially when choosing a DJ who will also be performing the MC duties. Choosing the right one, though, can be the difference between a successful corporate event and one that falls totally flat.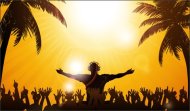 DJs Miami FL
is the leading provider of South Florida DJs. Give us a call today at (305) 812-5999 and find out more about
booking
your next Local DJ. DJs Miami FL is proud to be known as a leading provider of professional DJs available in the South Florida area!
Book Your South Florida DJ Now!
Call Now (888) 674-7779 or Local at (305) 812-5999 and Book your Event DJ Now!
* Starting. No hidden fees.