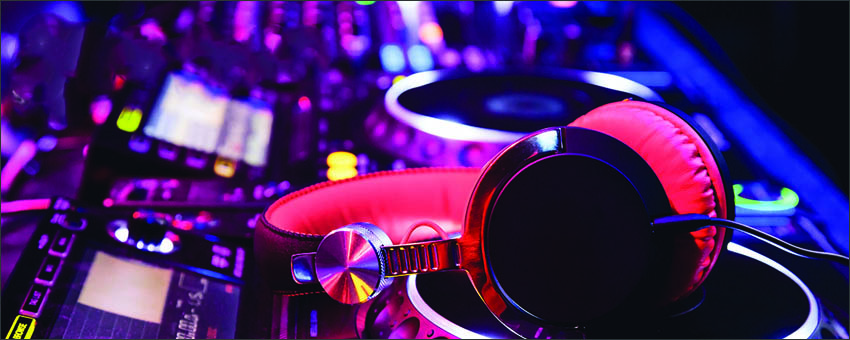 Are you planning on throwing a event soon for a party or social event? Selecting the right DJ will help shape your event for the type of crowd you are expecting. A general rule of thumb is to select a DJ that knows your type of event, the type of people attending and the genre of music they appreciate.
South Florida is home to many different cultures and people from around the world. People enjoy music from classics, hip-hop, techno and latino. DJs Miami FL is sure to have the professional DJ ready to turn up your next event.
The majority of DJs available in the south FL area are able to assist you with events including clubs, weddings, corporate events, outdoors and more. Contact DJs Miami FL and learn how we can help you select the right DJ for your next event.